Facility
Our Facilities
Precision Electronics continually invests in new and updated equipment, as well as expanding the size of its facilities. This has allowed us to expand into new markets such as agricultural equipment and climate controls.
To control quality and scheduling, key processes are maintained in house:
Molding
Grinding
Element Manufacture
Stamping
Second Operation Turning and Milling
Additionally, Precision's preventative maintenance program minimizes downtime to provide customers with consistent and reliable delivery.
Quality control is maintained over the entire manufacturing process – from sourcing raw materials from local suppliers all the way through to assembly and final inspection; we ensure that customer requirements are met."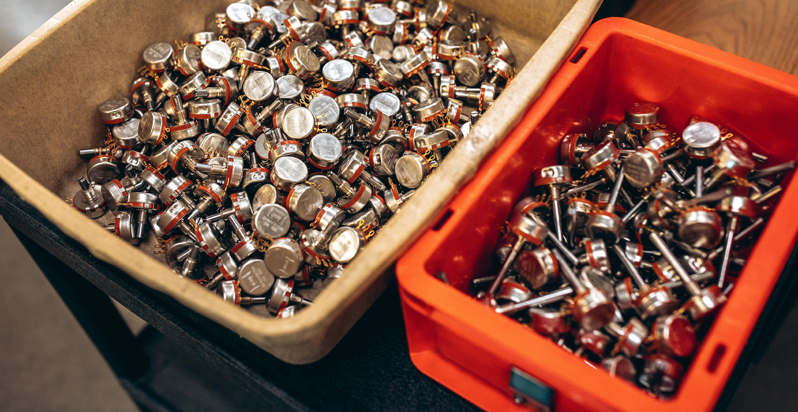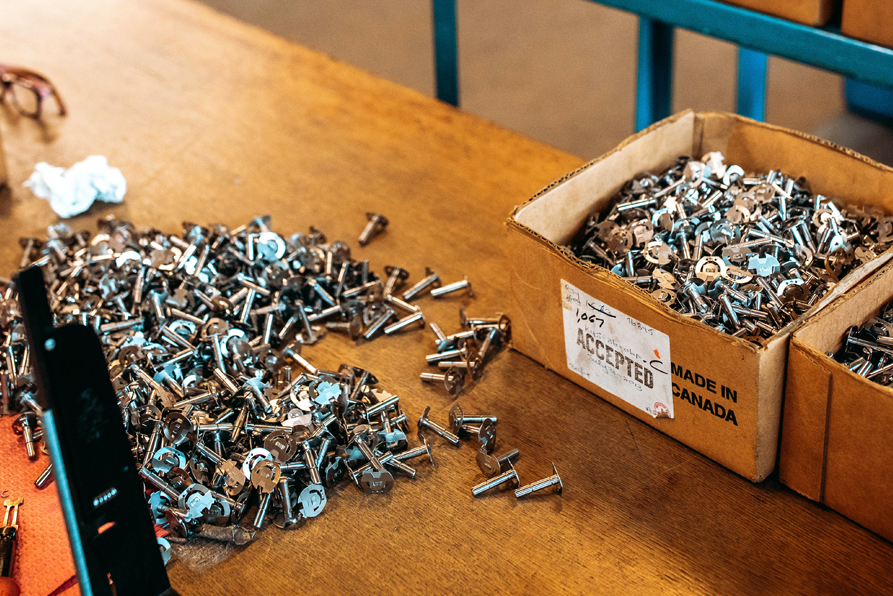 Facility
Capabilities
As a result of the continuous investment into our facility, our potentiometers are used the world over by industry leading manufacturers. So what exactly sets Precision's potentiometers apart?
Robust, Hot Molded Carbon Composition Resistance Elements - a respected manufacturing method that companies trust and associate with conventional practices.
Stainless Steel Shafts – providing corrosion resistance, and longer service life.
Gold Plated Terminals – ensuring reliable solderability with more environmentally friendly fluxes and solders
Precision supplies leading manufactures in the military, aerospace, medical, restaurant equipment, and transportation industries.
To meet the demand from customers worldwide, we have integrated planning systems to maintain appropriate inventory levels and reliable production schedules. This not only ensures you with on time delivery but also accommodates changing requirements.